Our Programs
Rhema Child Development Center provides excellent age-appropriate learning centers and other enjoyable activities for children ages six weeks to 12 years. Nurturing and responsive teachers help develop each child's highest potential through a theme-based curriculum that focuses on literacy, math, science, Spanish, music, and creative play. Classes in dance, sports, and gymnastics are also offered.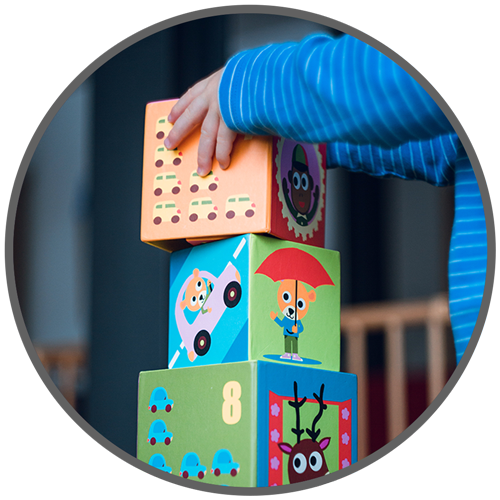 ---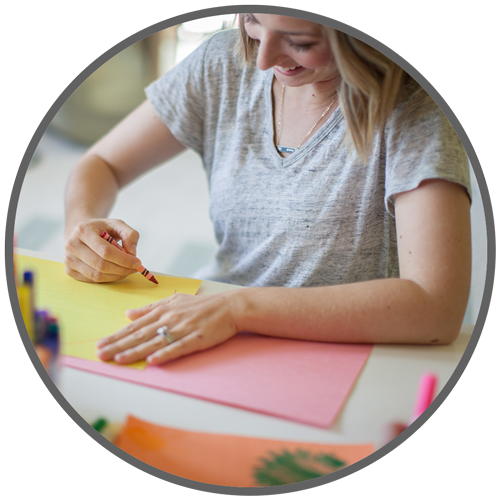 Our Staff
We believe that a large portion of our success is due to our dedicated and professional staff. Our staff is selected based upon their experience, education, character, talents, and interpersonal skills. Master teachers possess a degree in Early Childhood or a Child Development Associate Credential. Each of our staff members is prescreened with a criminal background check and is required to participate in First-aid and Child/Infant CPR training. All childcare staff receives 20 hours of early childhood training courses within the first three months of being hired. In addition, each staff member also receives at least 12 hours of early childood training each year.
Our Security
Rhema Child Development Center puts your child first–especially when it comes to safety–from routine checks on all equipment used both outside and inside the classroom, to the criminal background checks that are completed on each employee. There is also a security guard on the Rhema campus 24 hours a day, seven days a week. An intercom system is installed in each room to give teachers a convenient way to communicate with management.
As a further safety measure, each parent (or pre-authorized individual) must possess a parent badge and obtain a card from the front desk with their child's name on it, before picking their child up from the classroom. This ensures that children leave with only authorized individuals.
---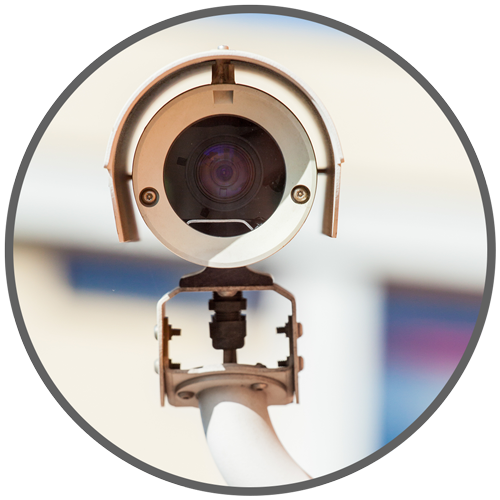 ---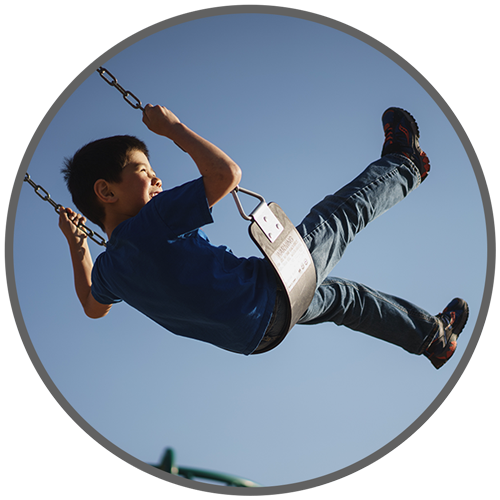 Our Playground
We have a lot of fun on the playground! Starting at 18 months, each classroom has two 30 minute scheduled outside times. Children enjoy playing in the sandbox, on our jungle gyms, swings, and much more. Our equipment is safe and enclosed in a fence so the children can play with no worries to parents! On days that weather does not permit for outside time, our classrooms use our Indoor Playpads to burn off energy and develop motor skills.